Lost your AppCard?

Please log in to your AppState email
Email us at appcardoffice@appstate.edu.
Make the subject line LOST AppCard with your Name, Banner ID, and Date of Birth.
* The $25.00 card fee will be charged to your student account to minimize person-to-person contact. For Faculty/Staff, the $25.00 fee can be deducted from their payroll. If you do not have a student account or payroll deduction, you can pay online.
Welcome to the Appalachian Community
Having an AppCard is all you need to identify yourself as a member of the Appalachian State University community.
The AppCard, Appalachian State University's photo ID card, is issued to all students, faculty, staff and retired employees and serves as campus identification. Dependents of students, permanent employees, and retired employees are also eligible for AppCards and the associated privileges.
These cards are electronically encoded to provide access to campus facilities and events:
Library checkouts
Residence halls and building access
Recreation facilities
Intercollegiate events
Many other services offered by App State
The AppCard also provides access to Meal Plans and Campus Cash.
The AppCard Office is responsible for issuing all AppCards.
How We Can Help
The AppCard Office is here to help!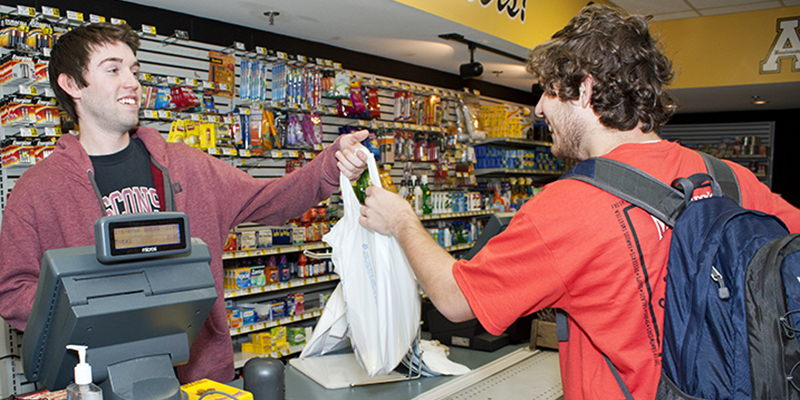 Campus Cash is an optional account that allow students to purchase on-campus incidentals.