As of 11 p.m. on January 23, the online deposit vendor JSA's transaction latency issues have been resolved.
AppCard Online deposits are processing immediately, and all pending transactions should have posted by midnight January 24.
JSA and Food Services will continue to work toward a smooth user experience for AppCard Online.
The AppCard office apologizes for any inconvenience.
Please direct any questions or concerns to foodservices@appstate.edu.
---
Original notification: AppCard Online Deposit Experiencing Technical Issues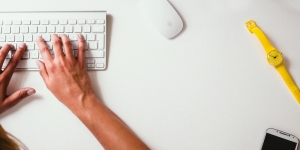 Tags: